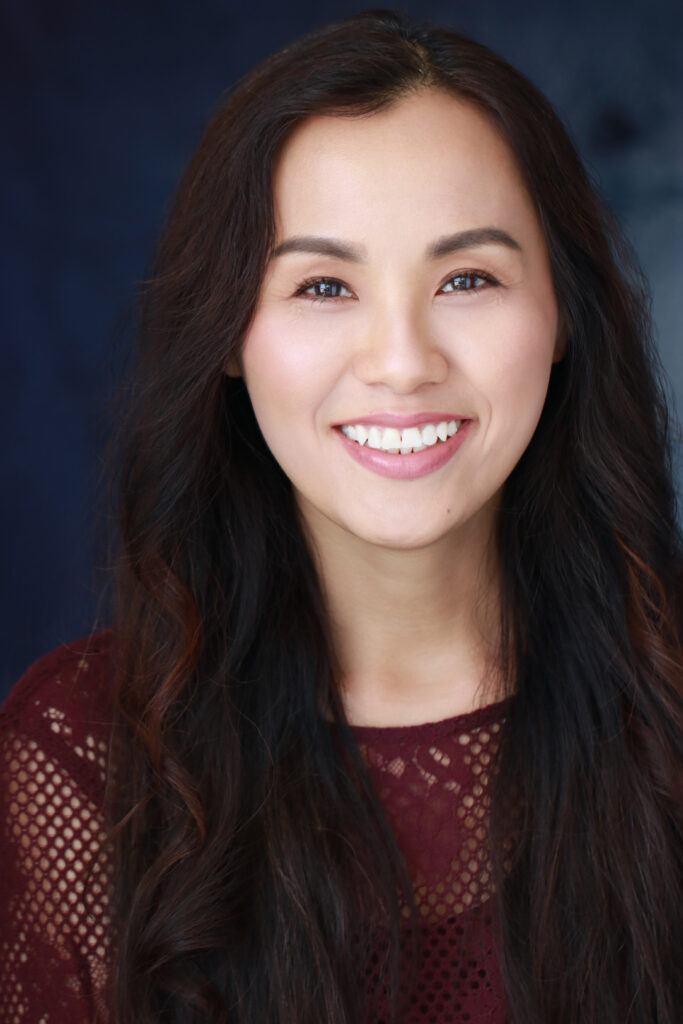 Mai L.G. is a stand-up comedian and mom of four (six if you include her husband and her German Shepherd Dog). With English as her second language Mai provides audiences with a fresh perspective on American life in Boca Raton, FL. She took her comedy class out of curiosity and went on to win a comedy festival in her very first club performance and has never looked back. From Southeast Asia to Southeast Florida, Mai's unexpected style of comedy will hit you with hurricane force.

—————————

From being a 90 days fiance to former news anchor at the 1st Vietnamese American TV channel in Houston, TX to giving birth on I-95, Mai surely has many funny stories to tell. Additionally, Mai also delivers keynote speeches inspire audiences with her own experience as an a human trafficking survivor taking care of children with autistic and bipolar.

Credits:

-Semi finalist - Florida's Funniest Comedian 2023
-Judge votes winner - Boca Raton Comedy Festival, FL 2023
-Top 40 Sarasota Satellite - World Series of Comedy 2023
-Judge votes winner - Uncorked! Comedy Festival Cape Coral, FL 2022
-Selected participant - Thompson's Ultimate Comedy Experience 2022
-Judge votes winner - Mizner Park Comedy Festival, Boca Raton, FL 2018

Beside private events, charities, and clubs, Mai has performed in many Florida festivals such as New Orleans Night Market, Orlando Comedy Festival (CF), Cape Coral CF, Fort Meyers CF, Flamingo CF, Brickell CF, Fort Lauderdale Family Fest., World Wild Comedy Contest & Award Fest., Palm Beach Urban Stories Fest., #WeAreTheVote Fest., and venues in Texas and Louisiana.
Booking:
Please email: [email protected] 

Testimonials

Testimony

Audio quote from Andrea Levine O'Rourke – Boca Raton City Council Member & CRA Chair
"A great comedy act! Go see her."

Steven M. Engel – Vice Chair Greater Boca Raton Beach and Park District
She is a Very funny comedian.

Micheal Panzeca – South Florida Comedian/Comedy Instructor
"Mai LG is witty and self-deprecating, a very funny person."

Mike May – Fan from Seattle, WA
Sharp writing based upon her real life experiences. She has you laughing at her day to day experiences

Jim Patterson – South Florida Comedian
Press:
– 1 on 1 interview with Mariza Brussolo (2019 Finalist of Florida Funniest Female) – Comedy Network Live – The Native Society
-Interview by Sareth Ney from Sareth Fest (Stand-Up Speakeasy)